Cell Phones, Headphones, Watches, Tablets
Consuming electronic products, such as wireless earphone, smart watch have been moving forward with new models and are installed with various types of micro sensor, but the developing period and product's life time are relatively short. Igiant undergoes strict practice to conduct projects and precisely controls development costs and schedule in order to meet clients' expectation.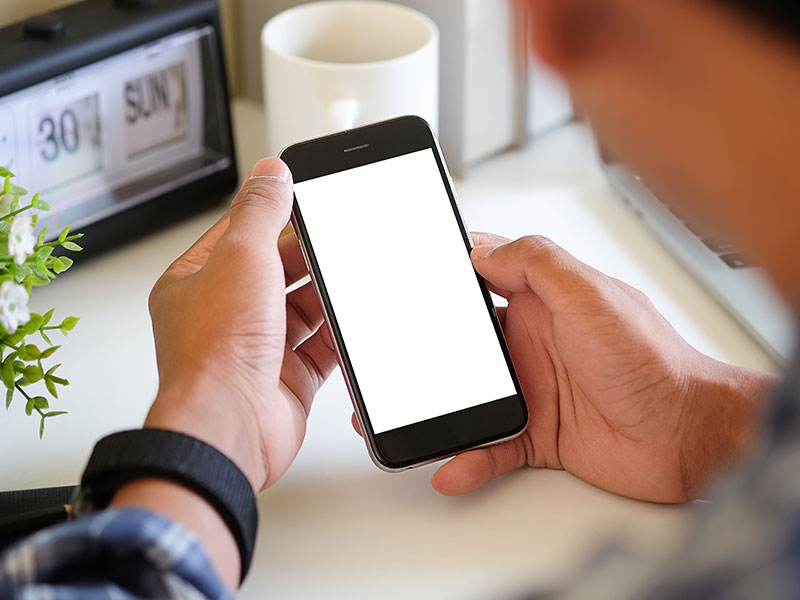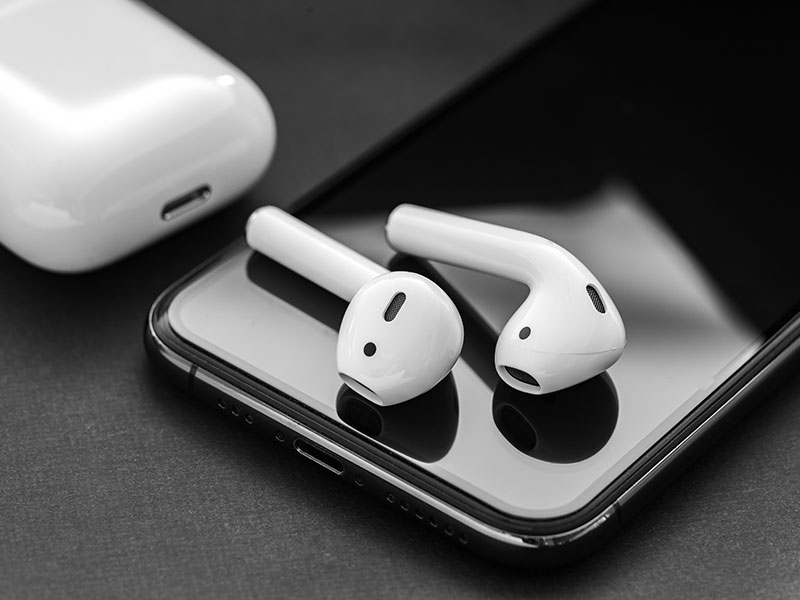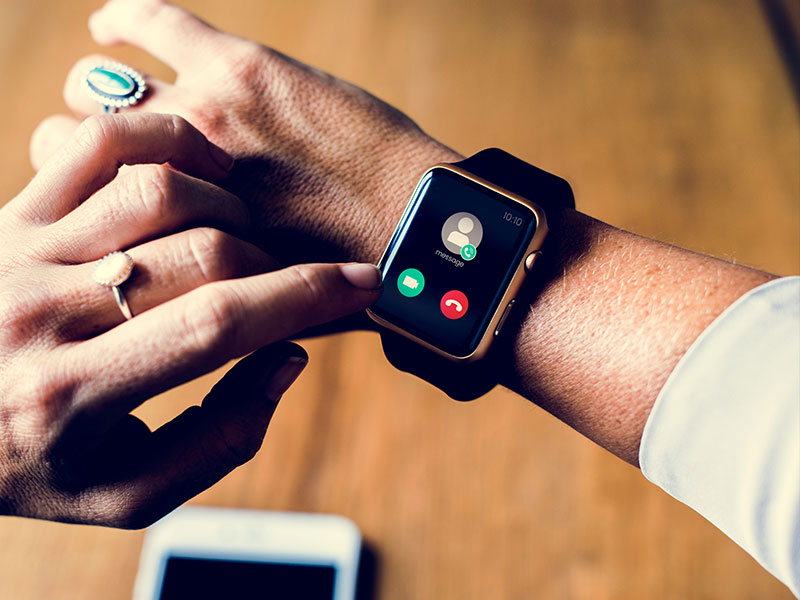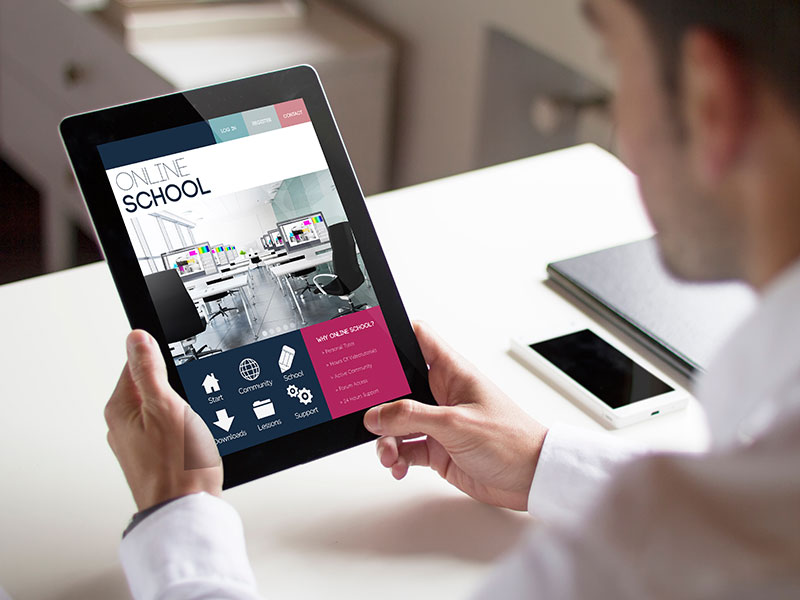 Medical endoscopy
To echo the demand, seeking more tiny and thinner design, Igiant can develop micro-molding component, applied for medical use with clients.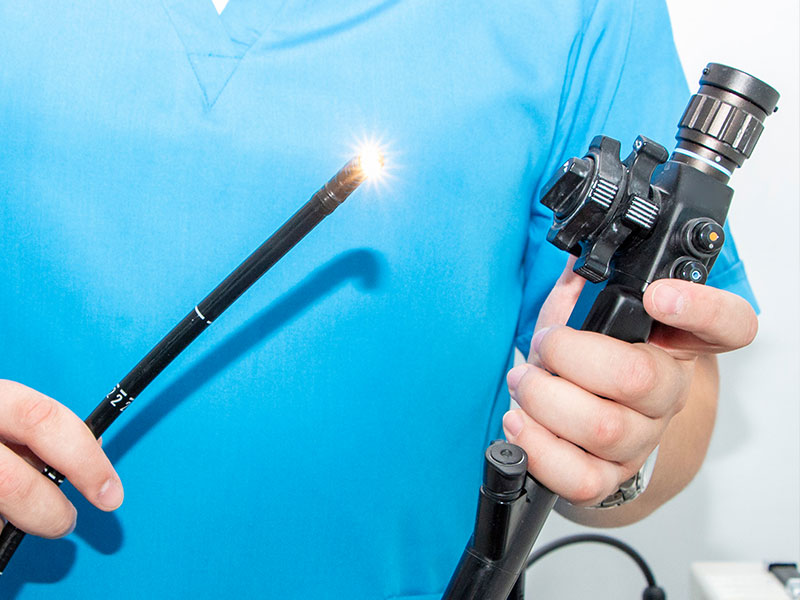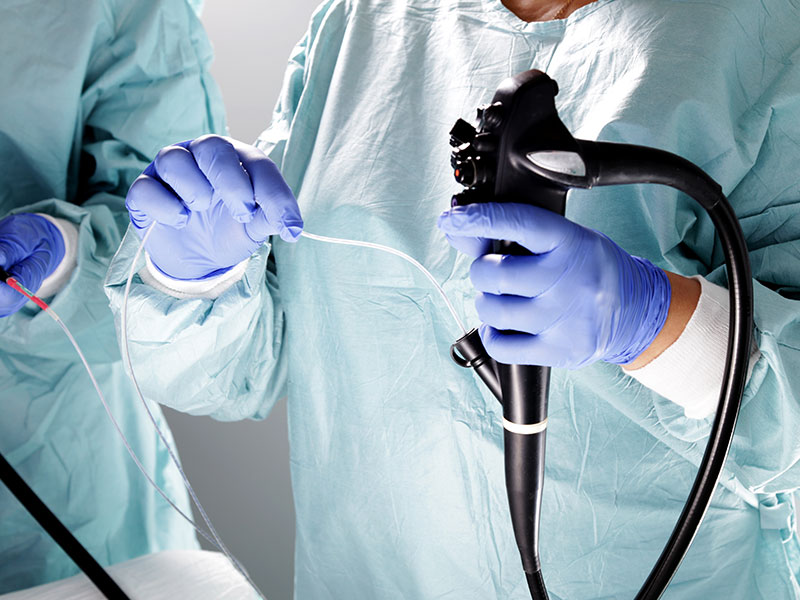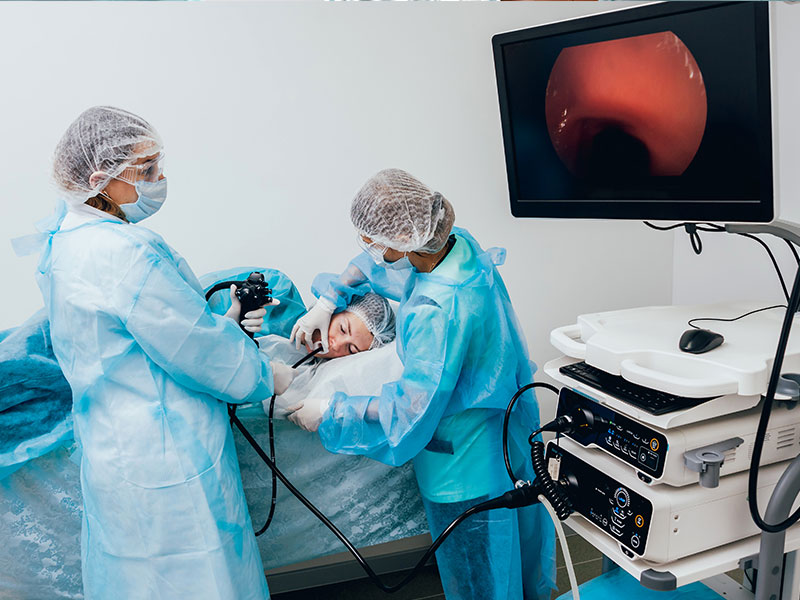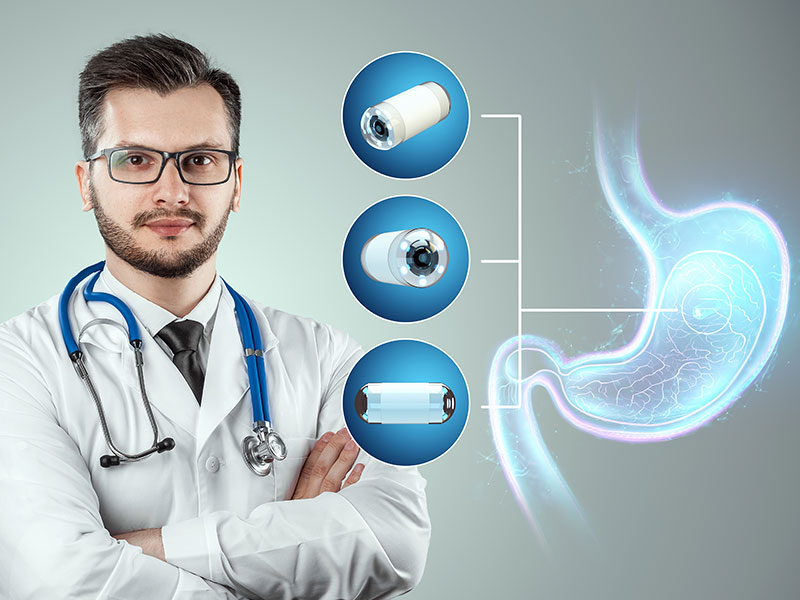 Car sensor
Vehicle sensor calculates distance by sensing light reflection, emitting in environment. Igiant can customize micro-molding components with profound injection technique and apply LDS on the mechanic design as added value.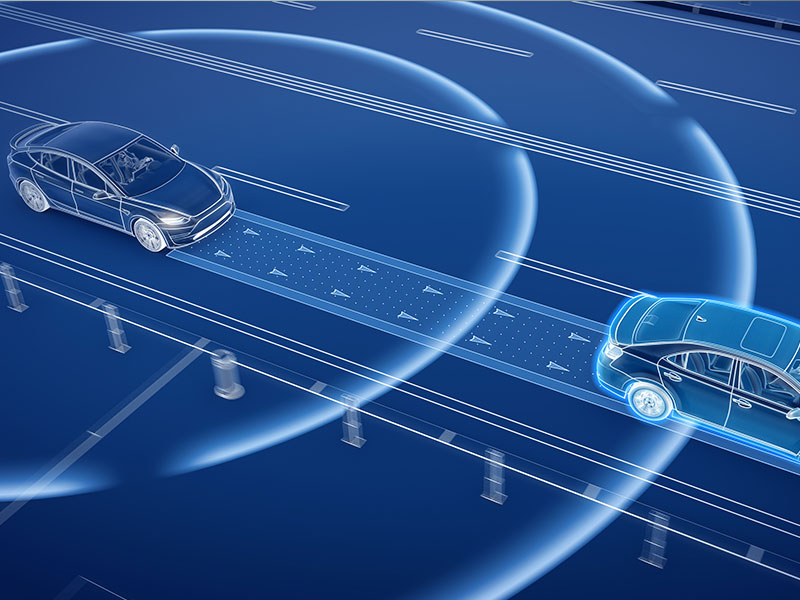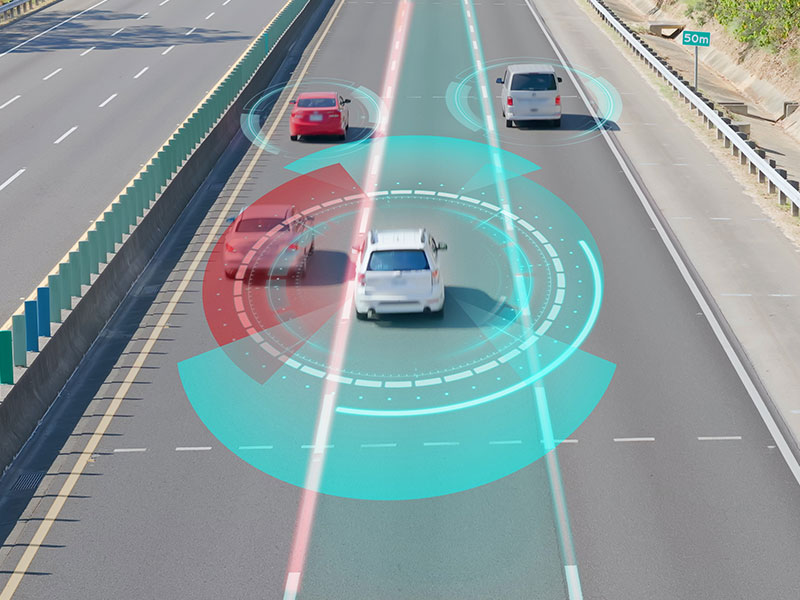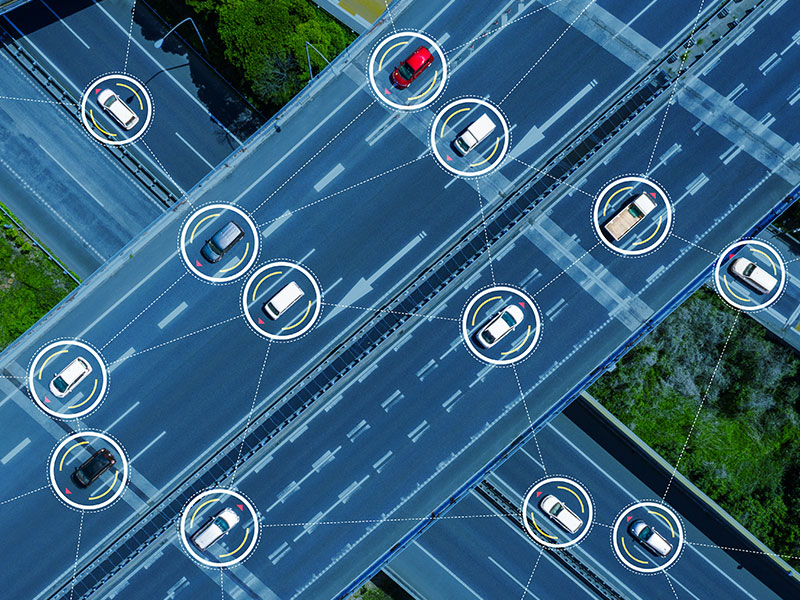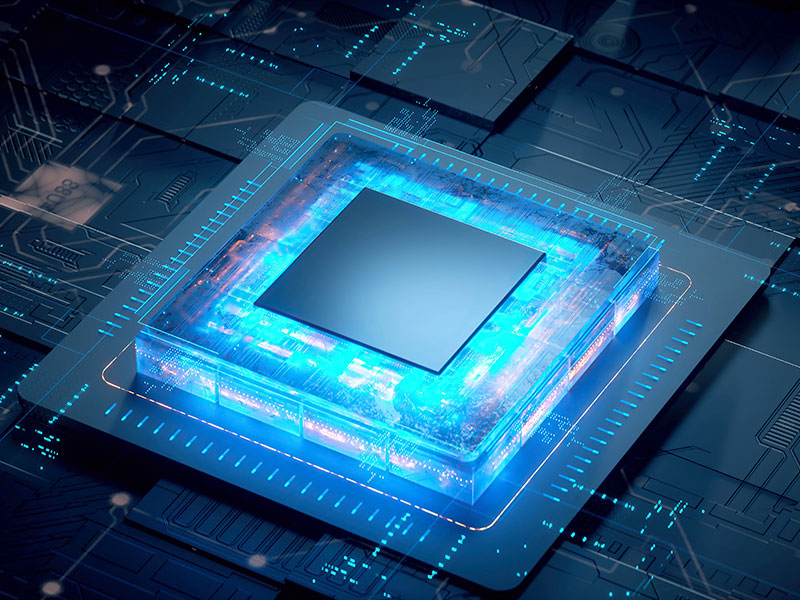 Professional Certification
Quality certification
ISO 9001、ISO 14001
Quality policy
Total Quality Assurance, Excellent Management, Customer Satisfaction.
Environmental policy
Full participation, care the earth, comply with laws and regulations, pollution prevention, continuous improvement.
Establish a good communication channel, and comply with the commitment to the stakeholders.
We continue to improve the quality and operational capacity to meet customer requirements and expectations.