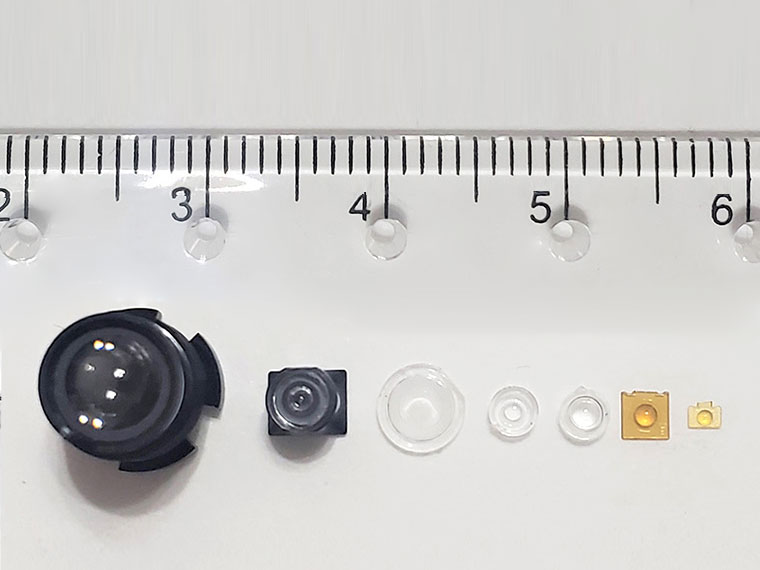 Precision Micro Molding on parts
Based on years of injection technique as core to customize product's design, iGiant is capable of meeting client's requirement by using mold flow simulation.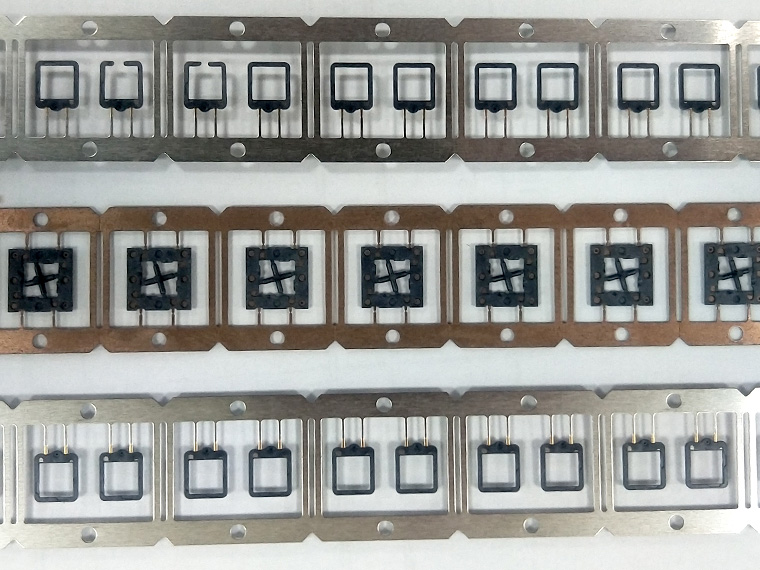 Dual shot molding & insert molding
iGiant owns insert molding tooling design capability and technology to cooperate with customer and provide high quality micro molding product.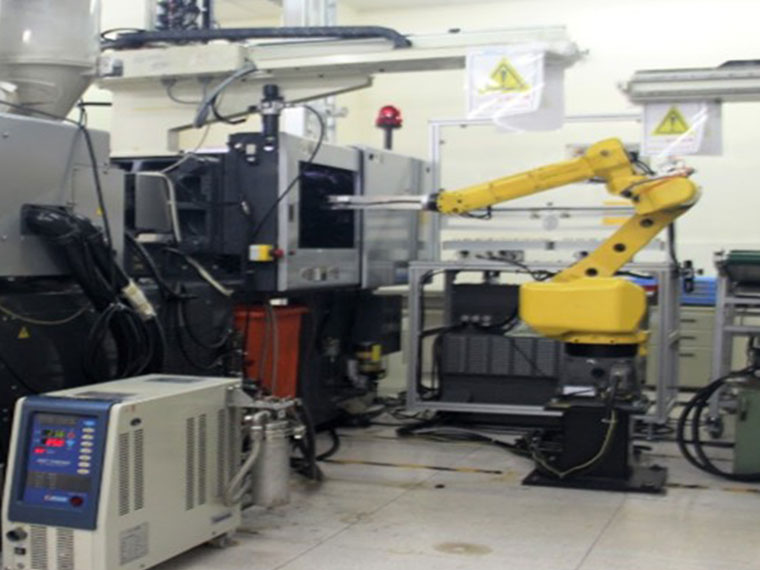 Micro molding on composites
With tooling development experience and practical injection technique, we are able to fulfill customer's need in over molding for metal parts.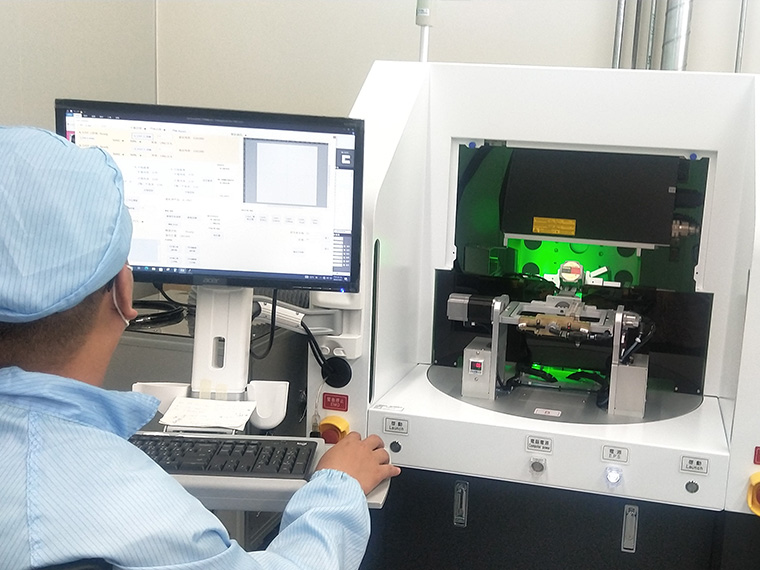 Manufacturing program processing
Manufacturing solutions include LDS (Laser Direct Structuring) / LF (Lead Frame) / LSR (Liquid Silicone Rubber) ... etc., providing various processes and product services, increasing customer product design technology options.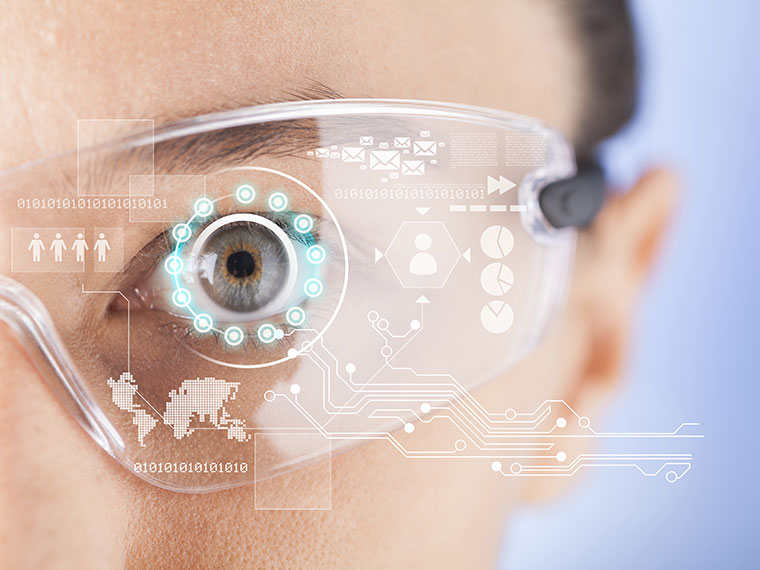 Optical solution provider
According to requirements, we can run optical simulation and analyze the results to upgrade the quality of products and also provide relevant information such as CAD/CAM.